One of the most interesting aspects of creating a site like PicsofCanada is deciding how to display the many photos taken at the events portrayed. Lately the free Photoscape program has been quite helpful in quickly creating GIF animations and multi-image compositions which are being used more often as in the recent Cobourg Highland Games story.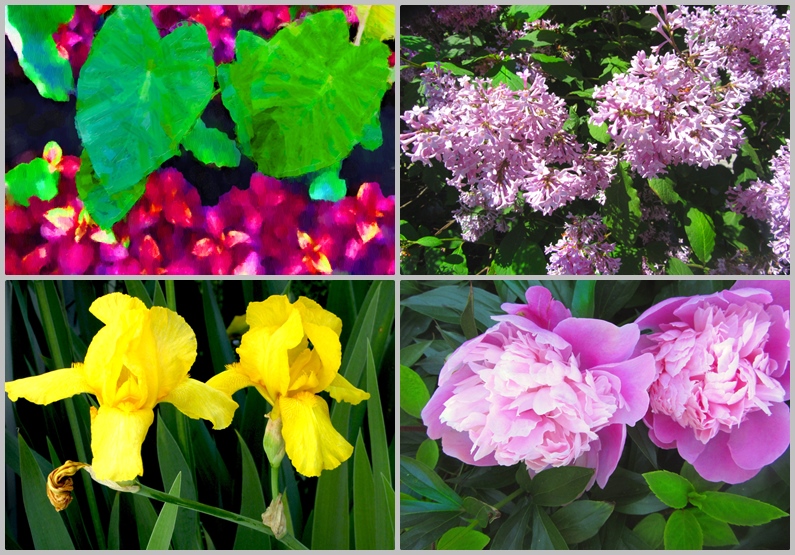 But to add real sparkle, an array of sliders and carousel plugins have been used and turned out to be fairly popular. These tools provide a means of displaying your portfolio of photos and images in novel ways that can be quite compelling:
[iframe src="http://pixofcanada.com/splash/dania.html" width="100%" height="600″] But thes plugins and tools are often free, fairly easy to setup on the Web and can be used on your machine for presentations or on your website if its is Blogger or WordPress. So in response to queries, your reviewer has developed a presentation which describe some of the key tools and how to set them up:
Saturday September 14th at the Cobourg Ontario Public Library
Second Floor Reading Room
from 1:00PM to 4:00PM


How to promote your Portfolio or Products with Panache

[iframe src="https://skydrive.live.com/embed?cid=B660AAA73FF0A6BE&resid=B660AAA73FF0A6BE%21401&authkey=AEehaF5ZUBoCE-g&em=2″ width="780″ height="550″ frameborder="0″ scrolling="no"]

Note the  demo above  of the full  presentation is live, just click to go to the next slide. 

There are some wonderful sliders and tools that have appeared over the past 2-3 years that allows users to flaunt their work and/or products. Not only do these tools capture attention and interest, but they also act as very convenient Visual Sitemaps to your website. For special events or big sales use some splash pages that direct site visitors to where the action is.

18 slides in the full show.
Note there is limited room, 5-8 at each venue, so price of admission is an email sent here which will reserve a place at a presentation.