One of the challenges of producing a photo blog like PicsofCanada is to produce pleasing images to go along with interesting stories. One set of rules of the road is photo composition guidelines. Seeing a good image is an art.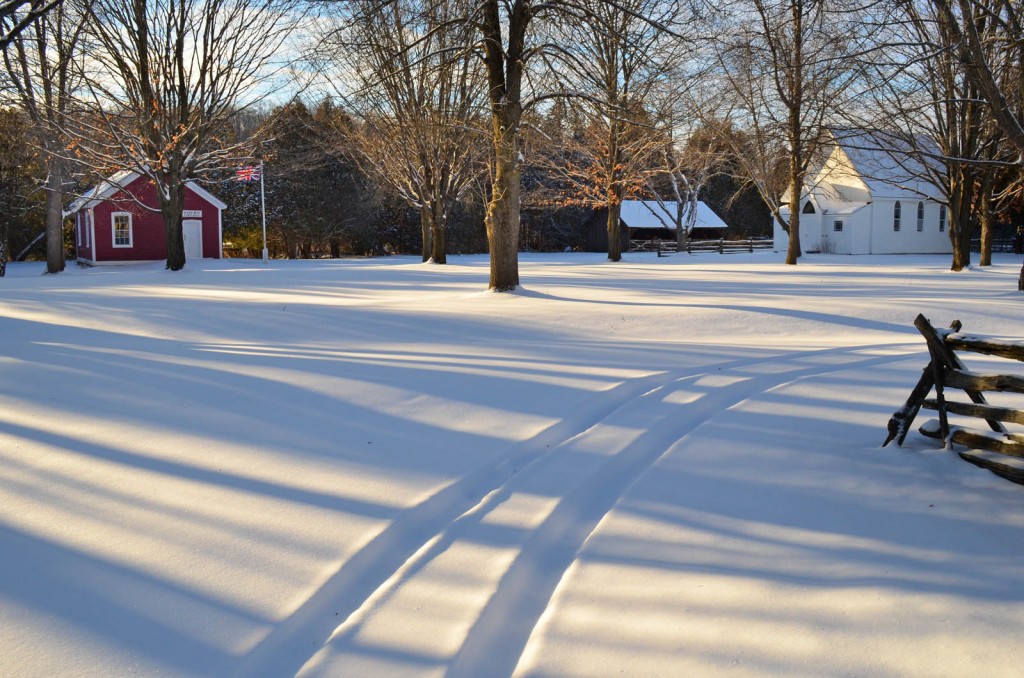 There are many art and graphic design rules from ancient Greek and Roman times such as the Golden section or the Fibonacci curves that have influenced artists for hundreds of years. More recently, cognitive psychology has confirmed why the rule of thirds and leading lines work well in photo compositions. One favorite source of design insights is the 135 page heavily used tome,Alex White's The Elements of Graphic Design
.
So what I have gathered together are during photo-taking guidelines which have proved very helpful. Many also apply to post-processing photofinishing as well. But these guides are best applied behind the lens – making the taken shot as well composed as possible. Here is the free course:
Saturday September 7th at the Cobourg Ontario Public Library
2nd Floor from 1:30PM to 4:00PM
20 Guidelines to Photo Composition
[iframe src="https://skydrive.live.com/embed?cid=B660AAA73FF0A6BE&resid=B660AAA73FF0A6BE%21398&authkey=AO32YeeVYosxki8&em=2″ height="550″ width="780″ frameborder="0″ scrolling="no"]
Now the above  demo slideshow is live, just click to go to the next slide.
Photo Composition is vital to all aspects of Image taking and Web Design. This presentation will underline 20 basic photo composition guidelines which will keep your attention on the image while photo-taking. In an optional session after the presentation, some of the rules will be applied in  a hands on session using 3  free PC photo editors [available  on a free CD to attendees].
Note there is limited room, 5-8 at each venue, so price of admission is an
email sent here
which will reserve a place at a presentation.