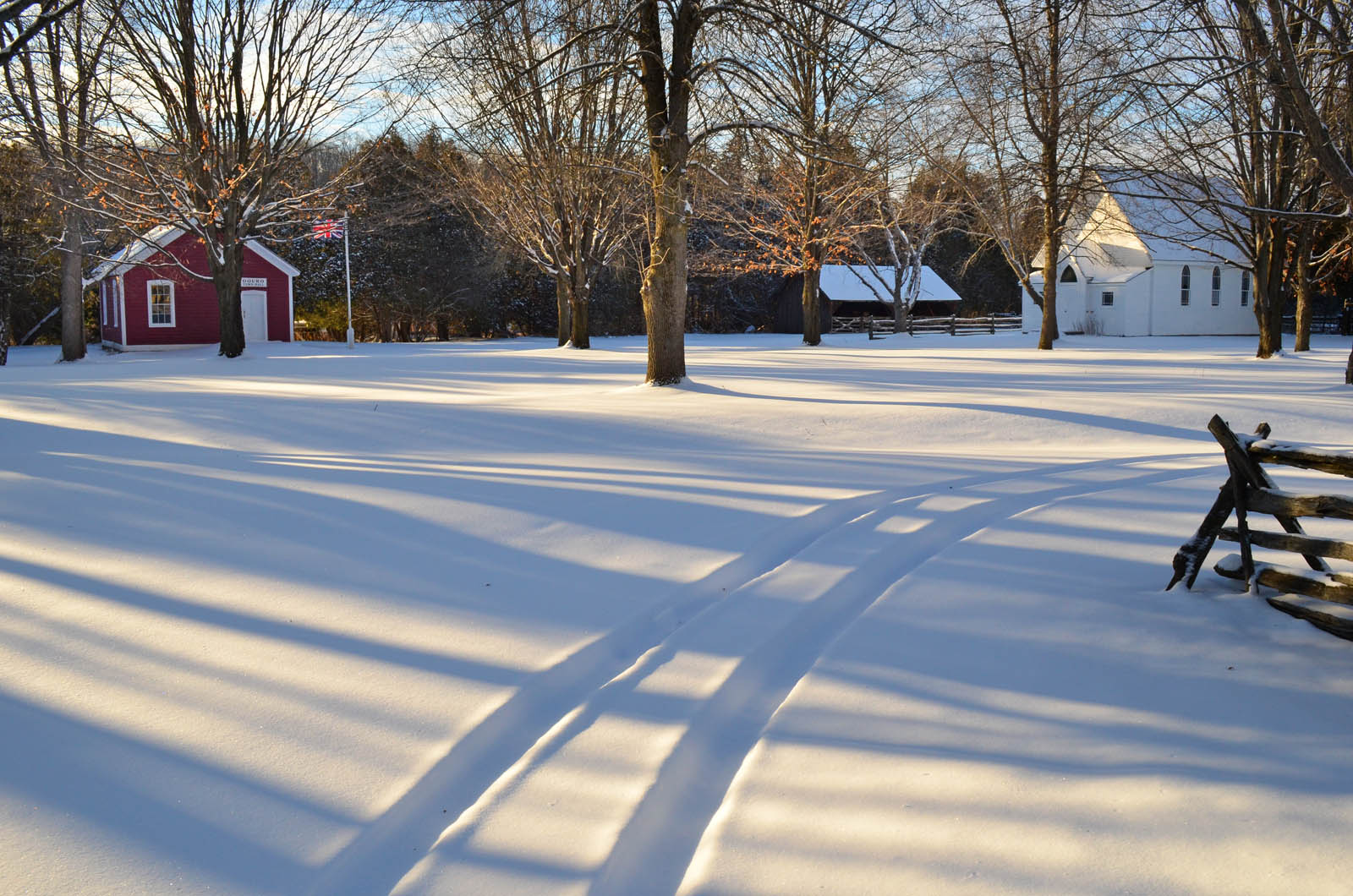 Lang Pioneer Village in Keene Ontario just north of Rice Lake is a fun place to visit – almost all year long. Their special events during the Spring, Summer and Fall are not to be missed. For example, the War of 1812 Re-enactment of this past Summer provided wonderful insights to the conditions of the War  and the era because attendees not only got to see a re-enactment of the skirmishes, but also in a village that showed some of the real life cabins and living quarters of the times. Other Special events include an Apple Fest in late Summer, Tricks around Halloween and caroling before Christmas.
But in the Winter, Lang lies still. And as these pictures show [taken with the kind permission of the Lang's staff] that maybe when another side of its beauty shines forth.
[iframe src="http://theopensourcery.com/langp/lpwinshow.html" width="800″ height="470″] It is strange – one of the attractions of Lang Pioneer Village is the courtesy plus faithful dress+costumes of the staff in each of the villages building and places of interest. They can tell you all about the times and their crafts. In the Winter the various building and implements perform this duty.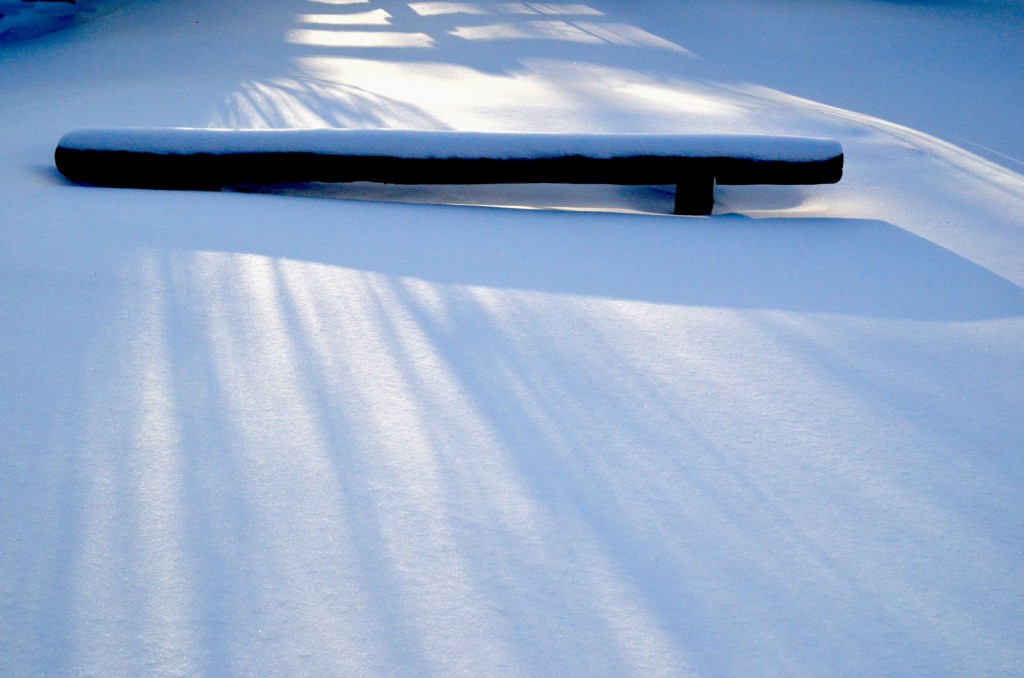 A bench behind the school house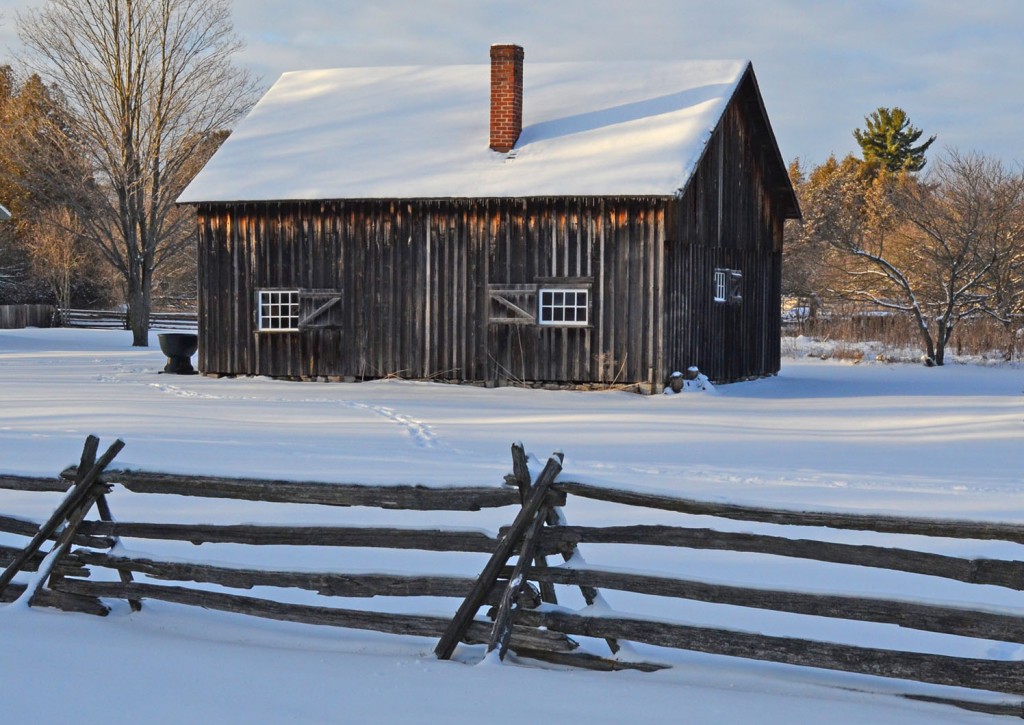 The Blacksmith shop minus the billowing smoke from the hearth.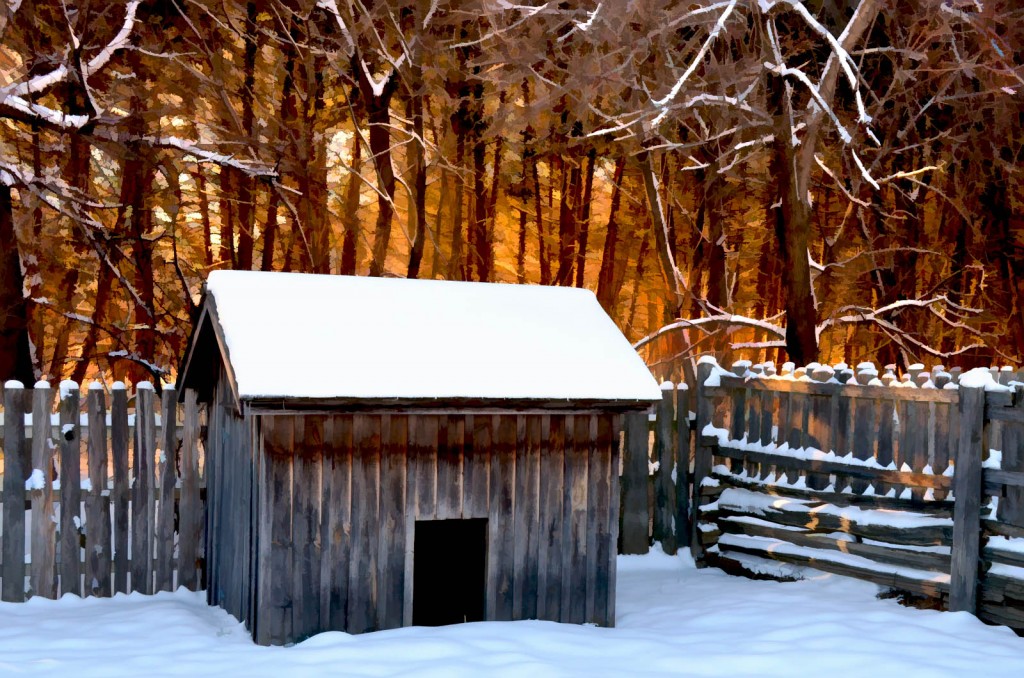 The pigpen
Strangely enough, these mute witnesses speak eloquently of a wonderful site, Lang Pioneer Village, not to be missed.