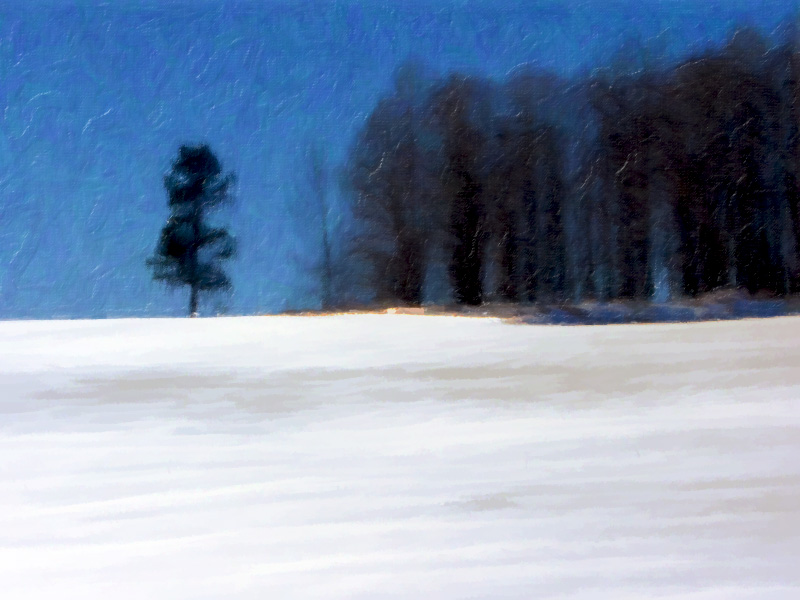 Outside Hastings Looking South
On the way from Hastings to Peterborough there are some Summer vistas that I have promised myself to take pictures of  in Winter. Each involves a field, woods, sky combination. And each has a melody or poem in mind. For example the Hastings  image  sings Haiku:
Hero standing out, but bravery is foolish luck, or rock  hardened too

These are the gist of the words of a fellow hiker and  colleague. He would like this hillside. And just down the road is another stretch of hilltop woods.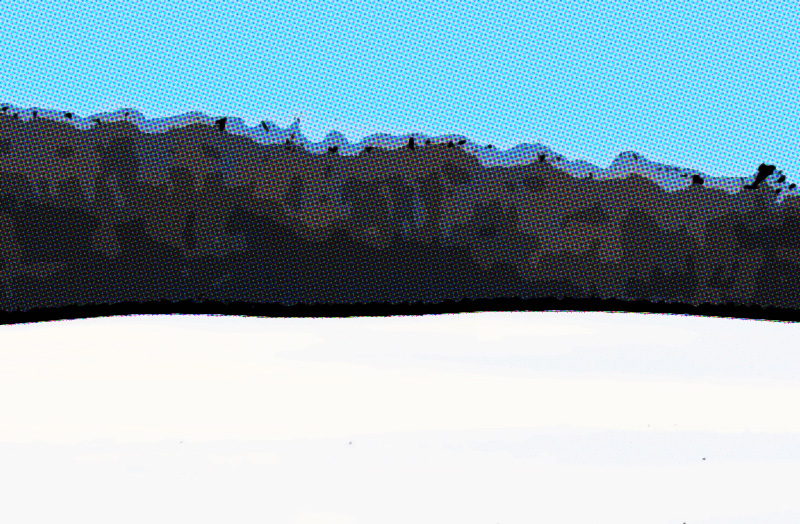 Childish squeals of delight, whitetail deer  bounds regally , two hilltop players
And on a bluff just outside Keene commanding a wide view of Rice Lake provides this view.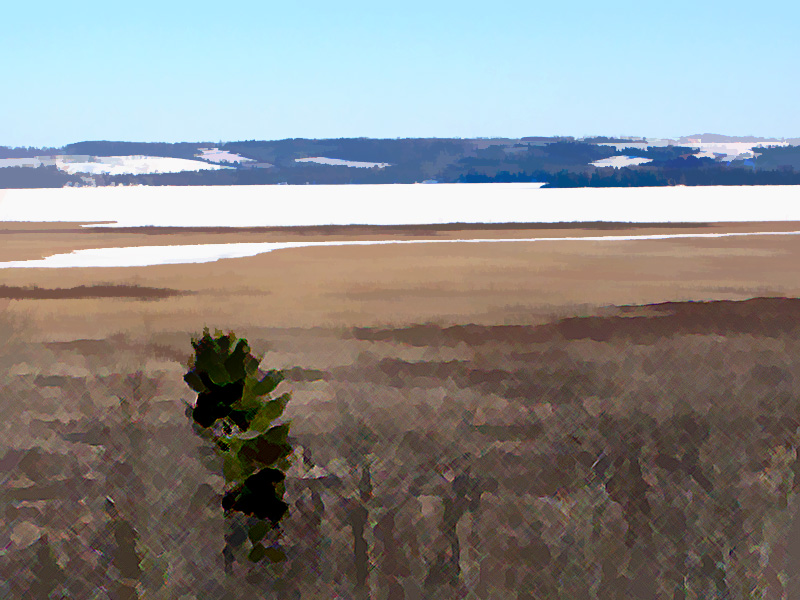 When shall we launch out, cross this lake before capture, knoll cry heard before
On the way from Keene to Lakefield, the weather turns more sinister.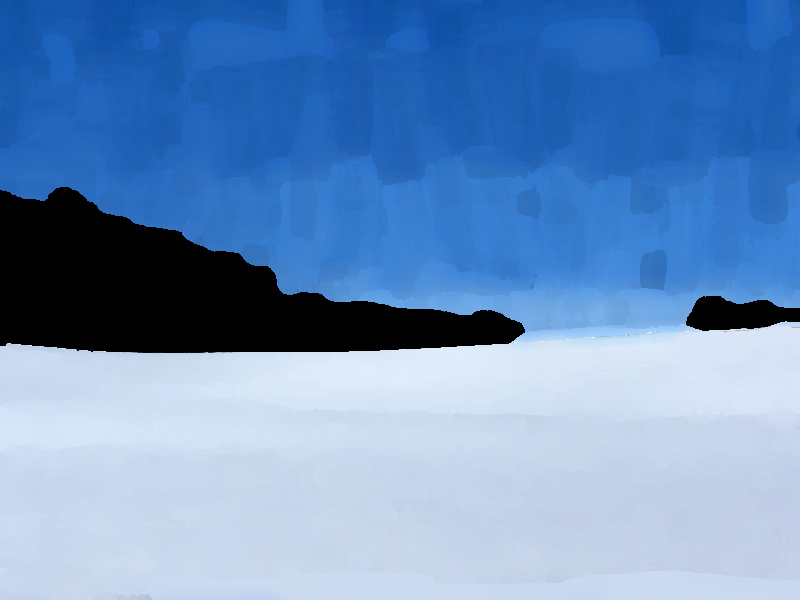 The sky  shades beautiful, but the winds sing ominous, no-one watches the stars
And turning towards Peterborough the woods and horizon stretch out in a stunning vista: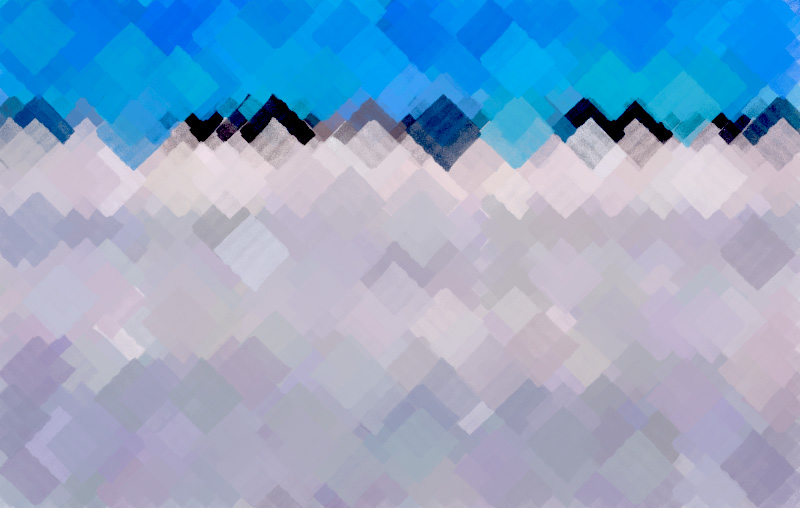 snowpack 2 miles high, scraping out valley moraines, we the erratics
The countryside is a mix of hard worked farmfields [lots of tree roots and ever rising  rocks and boulders at the fields edges] and stunning copse of woods and hillsides.  The Winter supplies another viewpoint. And so inevitably the images of the area become more photographically challenging – how to catch the mood and art of this stretch of the Great  Canadian Shield.