Ever fantasize about sailing around the World? Go to the Stirling Library on Wed May 13th from 7:00 to 8:30PM and get the real inside info – the full story with lots of great pictures of Paul and Sandra Johnston's World spanning travels by sailboat.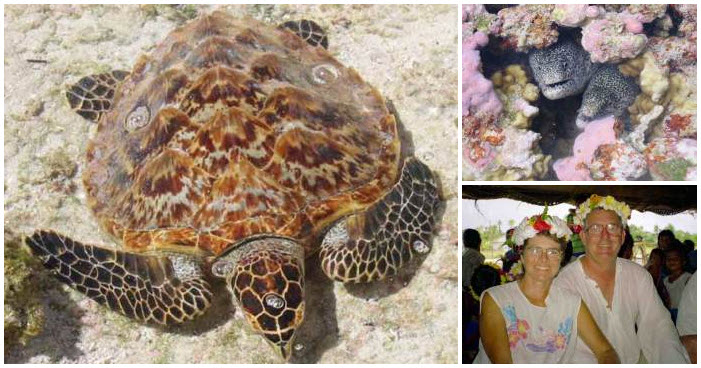 What is fascinating is not just the adventures but also the luck and pluck needed when sailing the Ocean even when close to shore and comparative safety. There is a surprisingly large World-sailing fraternity not just for comradery but also help in a pinch. And a pinch occurs ever more often in a World whose geo-political troubles have spread to the high seas – witness the Mediterranean Seas migrations, the pirating off Yemen, Somalia, and Indonesia…
But wait, lest I steal Sandra and Paul's thunder[and that occurs as swells, sometimes uncomfortably often on the high seas] let me recommend the Stirling Library Presentation. Or if you cannot make that check out the schedule of later presentations at their website. Avast ye mateys – there be plenty of adventure here.