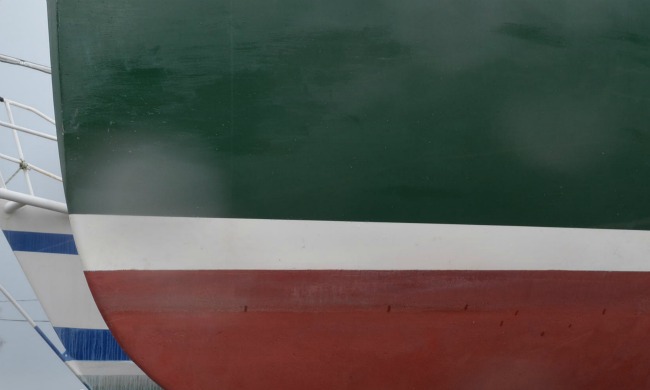 Spring means bringing in the yachts and other vessels for their cleaning and placement in Cobourg's Harbour Club. But Pics of Canada was able to get a topside view not easily obtained any other time of the year.
Lots of work to do.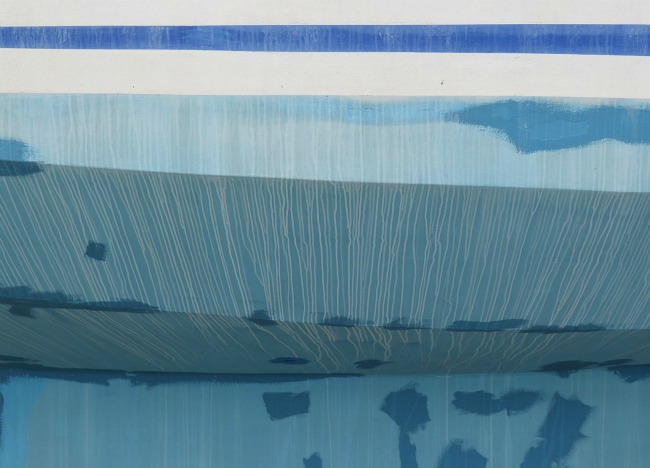 Each tiny line says "more is to be done"…
.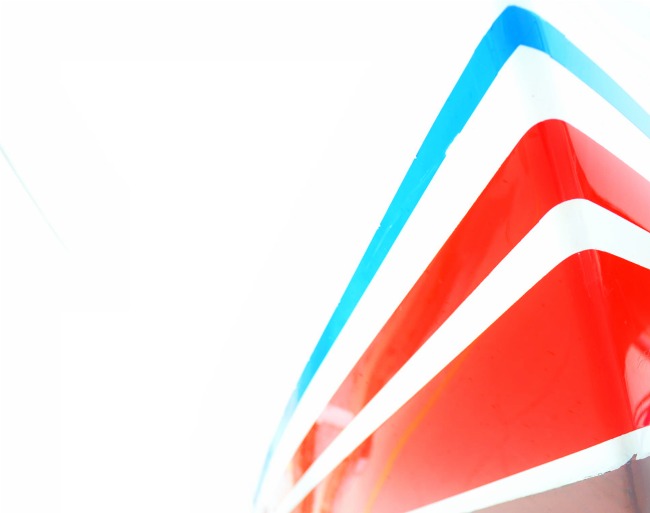 The images are like dreams of sailing daze.