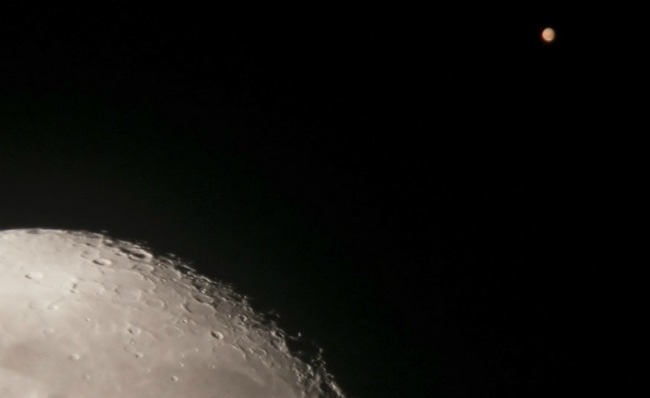 Summertime is great fun as the days get longer and better except for one group of observers – Astronomers. Already light pollution around the major cities and highways limit observations but add the summer glow and telescope observations become even more Deep Night oriented.
So consider taking in on Saturday May 12th when the Peterborough Astronomical Association has its last free Spring Observation evening on Armour Hill in Peterborough. This is a the best chance to see and/or discuss the Heavens like below before the Fall when the Association resumes it observation meetings and events.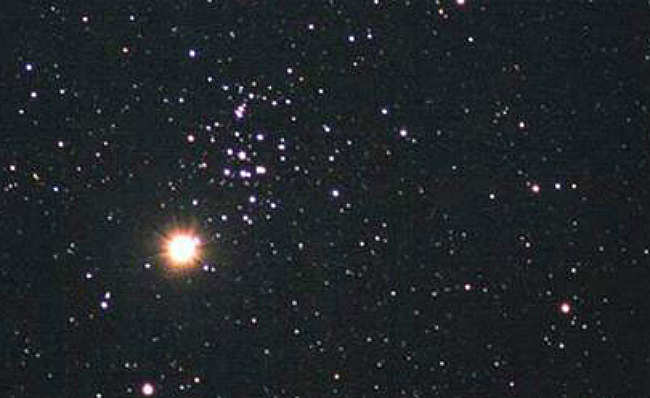 Beehive Star Cluster and Jupiter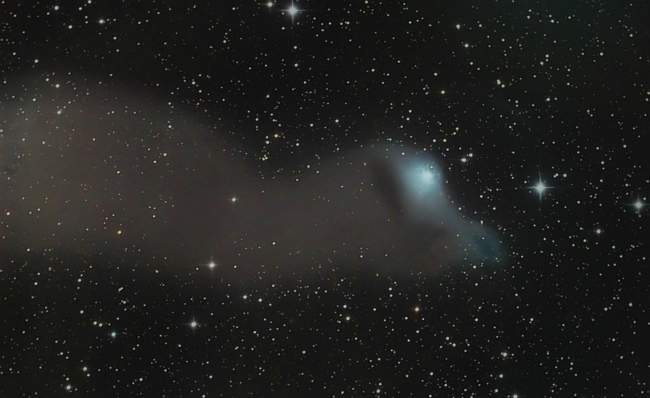 Silk Nebula View – taken at Nutwood Observatory near Bancroft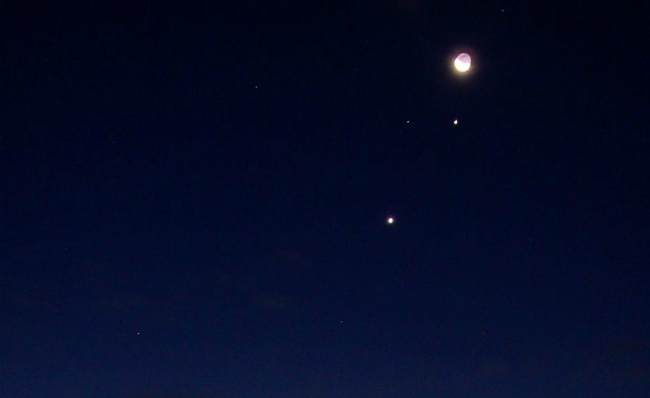 3 Planet View from this Spring
If you are interested in the World Surround, the Peterborough Astronomical Association is great group to meet and discuss the solar system and beyond.