It is always a delight to stop by Ron Windebank's Garden Arts on Highway 29 on the way to Campbellford. Starting in early Spring Ron's Gardens features blooms that grow as lush as the Summer's days weeks ahead of time. And the countryside's Fall colours are hard pressed to match the Gardens's bounty: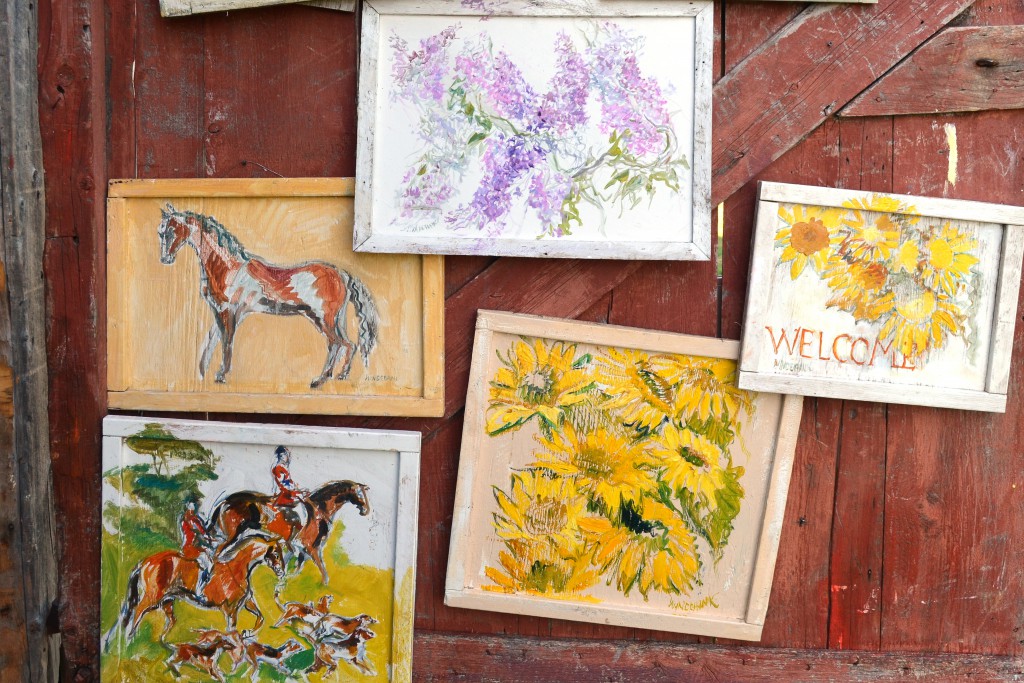 This year Ron has been featuring a series of sunflower Blooms that are spectacularly colorful:
[iframe src="http://pixofcanada.com/travels/ronb.html" width="780″ height="530″]
Don't miss stopping by at Ron's Art Gardens for a full brace of Sunflower colours and forms this year.