Digital Photography has become one of the most popular leisure activities. One can literally  see photo imagery everywhere. And what is really fun is that just as cameras have become more versatile and easy to use the photo finishing software has also become much more helpful in making good pictures ever better.
Now more than ever , the challenge of  Web images is to produce not just pleasing but compelling  images to go along with interesting stories. Photo composition guidelines provide the rules of the great image-making road. But seeing a good image is an art.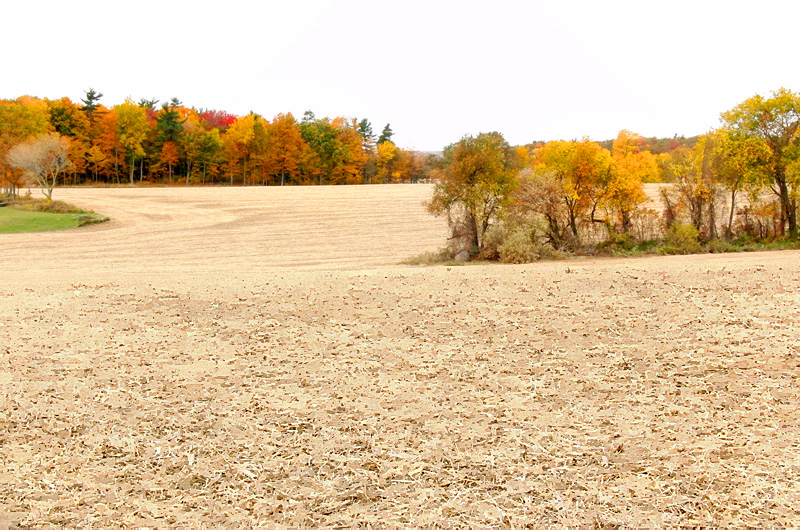 Image from Northumberland Hills  WonderFall of 2012
Can't make it to the Quinte Library? Join us live at the Google+ Hangout – same time and day!
This presentation will be about two things. First, there are some  simple rules and guidelines to better image taking. But second, and just as important,  there are some great and free software tools both online and which you can run on your PC to make good images great.During the presentations we shall apply these free tools to making images better using our guidelines.  Here are the details on the  course:

Tuesday October 8th at Trenton's Quinte West Library
Multi-Purpose Room 6:30PM to 7:50PM
20 Guidelines to Photo Composition – below is a live summary of the presentation
[iframe src="https://skydrive.live.com/embed?cid=B660AAA73FF0A6BE&resid=B660AAA73FF0A6BE%21398&authkey=AO32YeeVYosxki8&em=2″ height="550″ width="780″ frameborder="0″ scrolling="no"]
Now the above  summary slideshow is live, just click to go to the next slide.

Photo Composition is vital to all aspects of Image-taking and Web Design. This presentation will underline 20 basic photo composition guidelines which will sharpen your attention on  image design while photo-taking. As well the lecture will show how free online and 3 free PC software tools allow users to sharpen the design of their images dramatically using the design  guidelines. So in an optional session after the presentation, some of the rules will be applied in  a hands on  using 3  free PC photo editors [available  on a free CD to attendees].