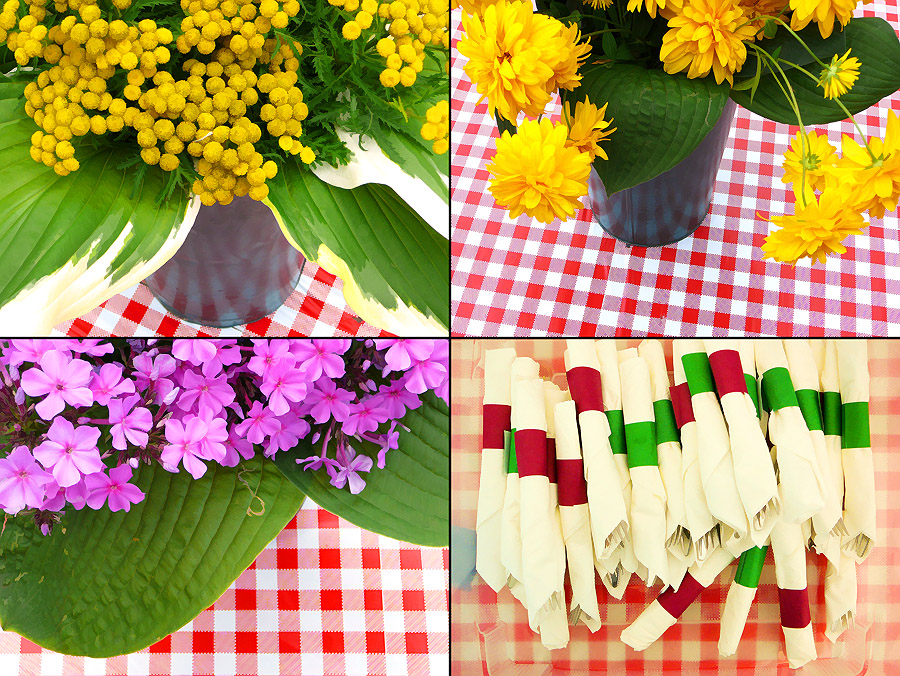 Sample Long Lunch Event Photos from 2008
Imagine a photo contest for youngsters 10 to 20 which has a tutorial on the same day for how to take and later edit your photos for that photo contest. That is the first of the two Long Lunch Photo Contests being sponsored by the Warkworth Library and iMAGENATION on Sunday August 21st, the day of the Long Lunch in Warkworth Ontario. The best Long Lunch event photo will win some youth a Casio XFM1 still and video camera with bracketing, multiple exposures and very high-speed video taking features. The second contest is for the best people picture taken at the Long Lunch and this is open to all photographers including youth again if they want. The prize is the creation of a Website by iMAGENATION of up to 8 web pages including preparing up to 12 photos and images for the website.
The following are samples of people pictures that can be had at the Warkworth Long Lunch:

Click on any thumbnail to see enlargement
For more samples of Long Lunch event photos consider the following:

Click on any thumbnail to see enlargement
The Long Lunch Library Lectures
During the Long Lunch the Library will be open from 12:00 to 5:00PM. Besides the Library Book Sale there will be two alternating library lectures of about 15-20 minutes on the following topics:
1)How to compose pictures in camera or using a photo editor. Free, robust PC photo editors will be featured.
2)How to create and customize your own Website for your photos or business. Two major free Web CMS will examined
and a free web site created for anybody who wants to do so.
The first tutorial will give people a quick intro on how to make their pictures look better for use on their own websites or for entry into photo competitions. The second tutorial shows how easy it is for a person proficient in Microsoft Word or other desktop publishing software to create an engaging and professional quality website. The Website Creation tutorial will be repeated in more detail at the Cobourg Public Library on Wednesday September 7th, 2011 at 6:30PM.
Long Lunch Photo Contest Deadlines
Attendees of the Long Lunch lectures can leave their entries at the Library anytime during the lecture – name, email address, which contest and photos to be entered will be loaded onto a machine. Entrants who submit contest photos at the Library Lectures will receive a CD with the free photo-editing software covered in the first tutorial. Entrants can send the photos by email to jbsurveyer@gmail.com; these must arrive Tuesday September 6th, 2011 end of day. The Long Lunch Photo contest results will be announced two weeks later- on  Wednesday September 21st at 6:30PM at the free Warkworth Library Photo-editing Lecture which will be discussing advanced photo editing methods and how they effected the contest entries.