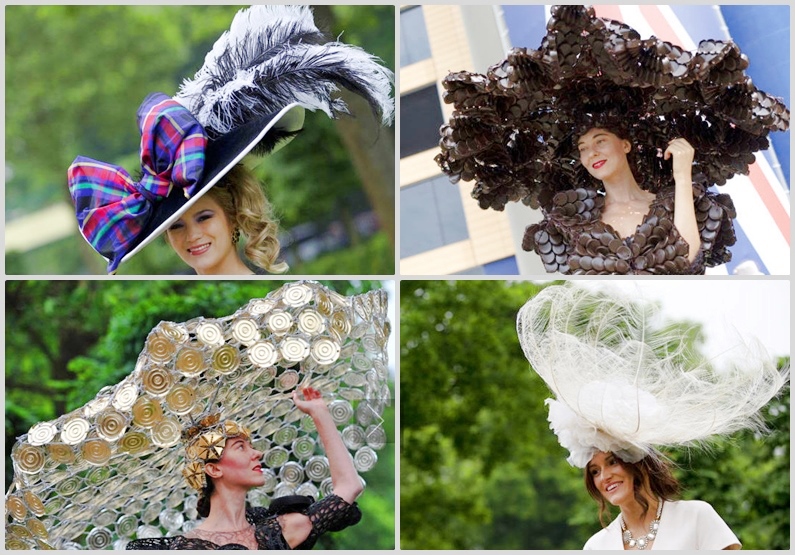 The Royal Ascot in Berkshire England is a Horse and Bonnet showing of 300 years distinction. Lately the Bonnets have gotten the best of the show as seen above. The media flock to the venue as much for the bonnets on display as for the horse racing. See CBS News Images for a handsome Hats Off to the the real Royal Ascot Show.
Probably unbeknownst to the Royal Entourage is the annual bonnet show in the Canadian Colonies. Every Spring the Apple Blossom Tyme Festival in Colborne Ontario Canada puts on a Bonnet and Hood show of no small interest in Eastern Ontario. This year there was a  loud, very bright and 25th anniversary proud Car and Bonnet  Show:
Now check this out:
Apple Blossom Tyme Festival Auto Show 2013
[wunderslider_nggallery id='57' container_width="780px" container_height="580px" display="proportional"]
As you can see there is quite a few bonnets on display – and hats off to the fact that they are on some very fine beauties!