Alas, Summer is coming to an end in Canada and Southern Ontario. For things to do for the next few days and weekends here are some nifty suggestions:
---
Be assured the Reenactment occurs on both Saturday and Sunday with weather at the Keene  ON site forecast to be sunny but a pleasant 23 degrees and a gentle wind. The admission is $8 for adults and there is $20 family pass for 2 adults and up to 4 kids.
---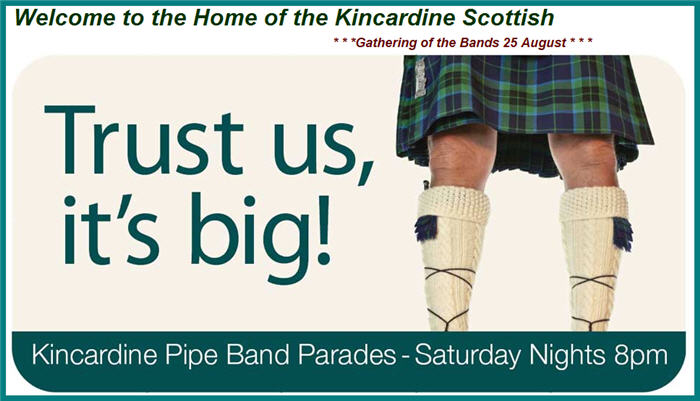 Kincardine is on Lake Huron 100kms Southwest of Owen Sound and about 240Kms Northwest of metro Toronto. There is no admission cost but the bands start promptly at 8:00PM. And  on the 25th there is a special gathering of the Mass Bands playing at 12:00 noon.
---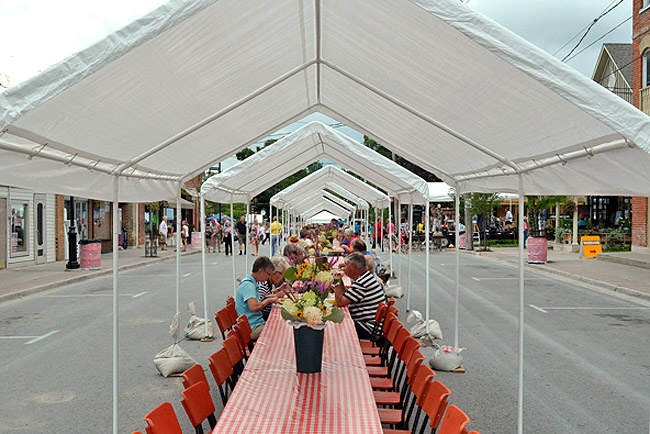 Price is $20/person  which includes pies from the Warkworth's Perfect Piemakers
And as can be seen below there is live entertainment for the lunch and market goers as well: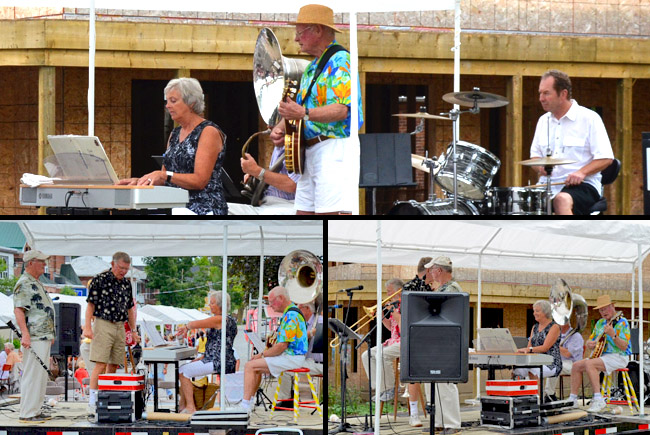 ---

Need I say more?? Nudge, nudge; wink, wink; know what I mean?