The Rooster is calling, The Rooster is calling – Warkworth Maple Syrup Festival's Top 12 Photos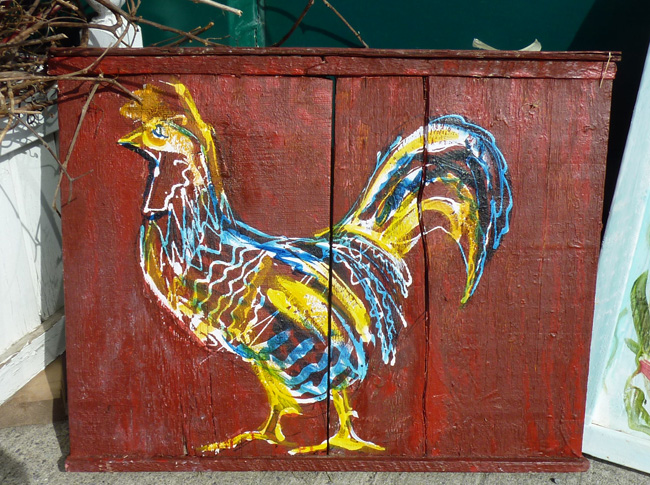 The Maple Syrup festival attracted many photographers who submitted some excellent photos of what was happening in the Sugar Bush and in town.The Photo Contest had 16 photographers and over 200 fine photos submitted. However, this excellence in photography presented the judges with a tough set of choices. Finally it was decided rather than eliminate some great shots we would expand our finalist list from 10 to 12. Here are the photographers with pictures in the final 12:
Carol Anne Albertson
Zen Chabursky
Heather Clarke
Ray Clarke
George Giarratanas
Jennifer Koziel
Lisa Meekes
Diana Noel
Erin Torrance
D. Watt
And here are their pictures: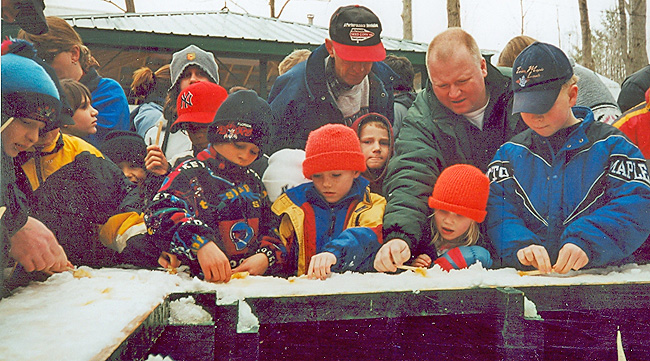 The Taffy Tasting was a popular Sugar Bush place and photo.
6 votes
---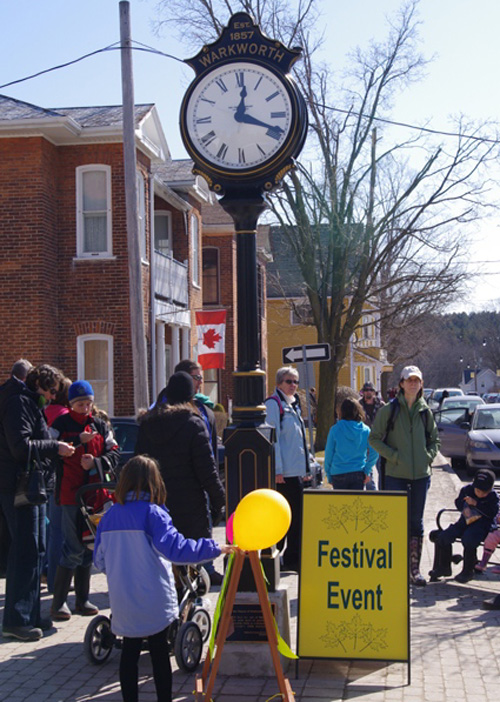 This Bus stop at the Warkworth Clock was popular with the judges.
7 votes
---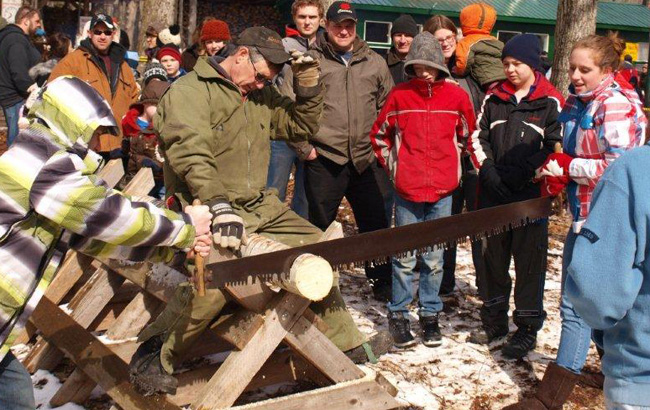 Like the Taffy Treats, the Sawing Contest was another Sugar Bush favorite.
9 votes
---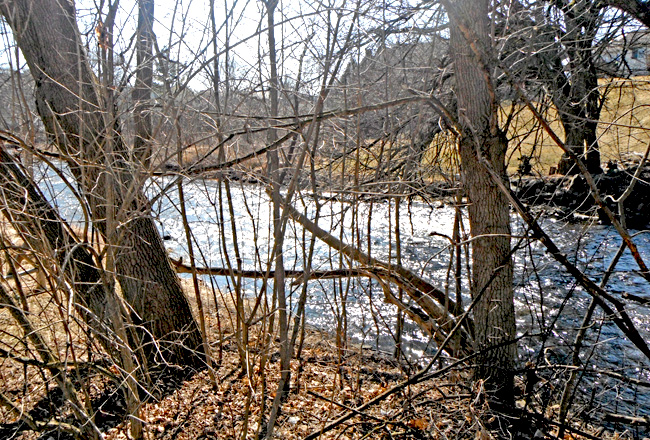 Spring sun shines thru woods near Warkworth stream.
6 votes
---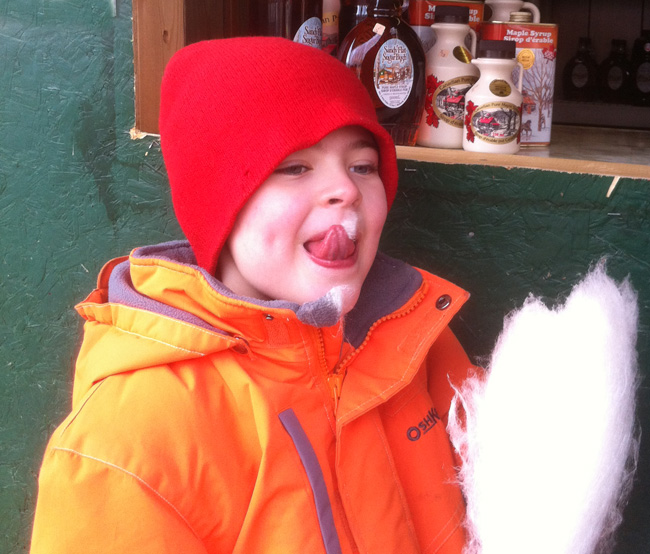 Lipsmacking sweets to be found in the Sugar Bush
15 votes
---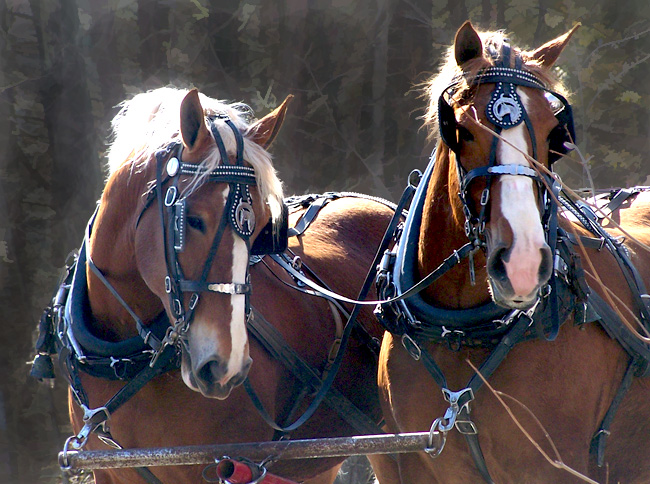 The Sleigh Horse teams were a very popular subject
19 votes
---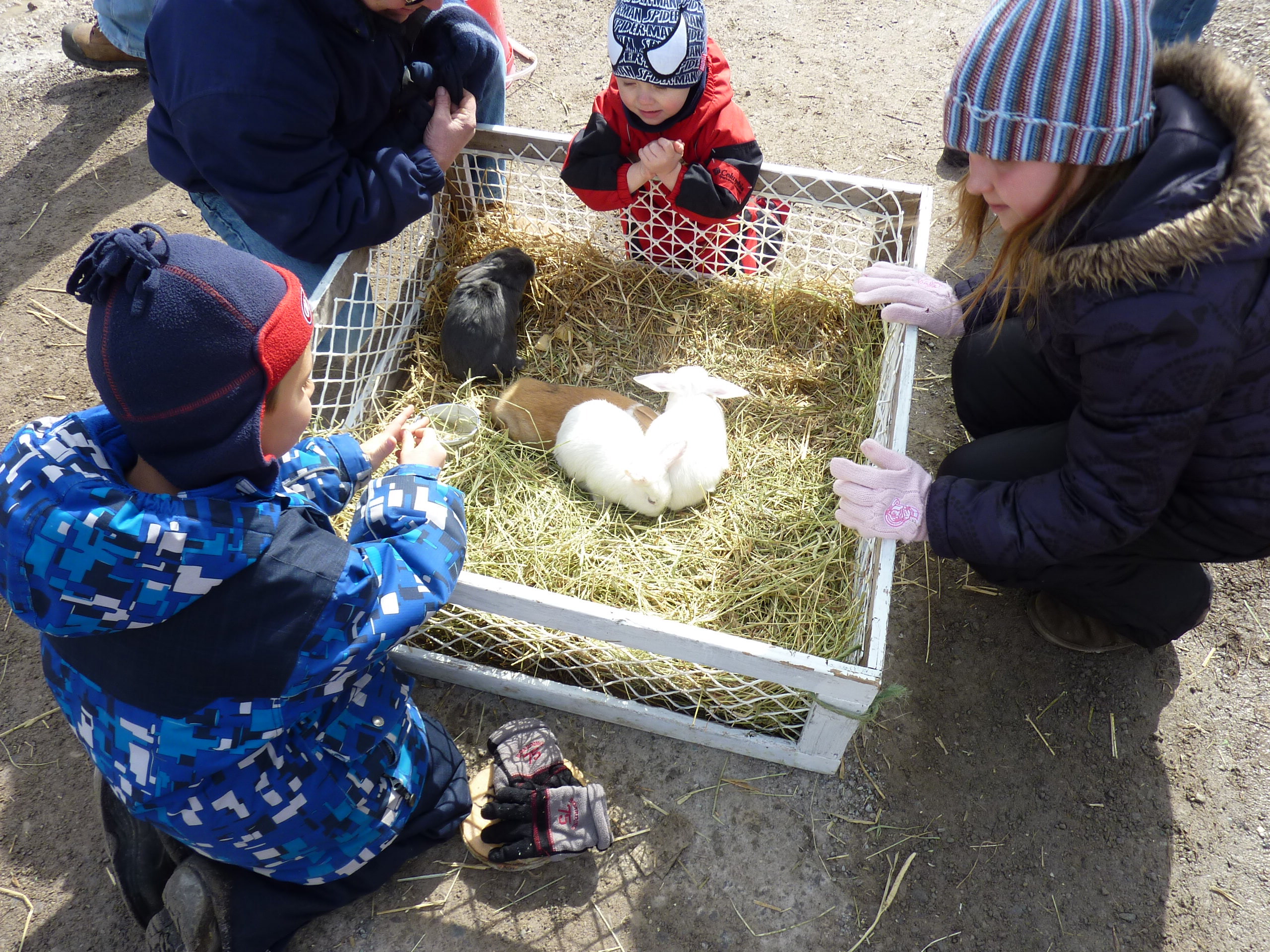 Rabbits got a lot attention at the Petting Zoo.
10 votes
---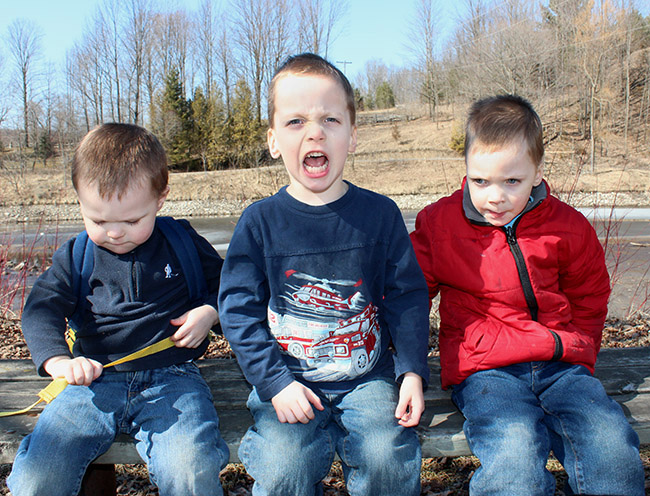 3 Boys sitting by the stream
27 votes
---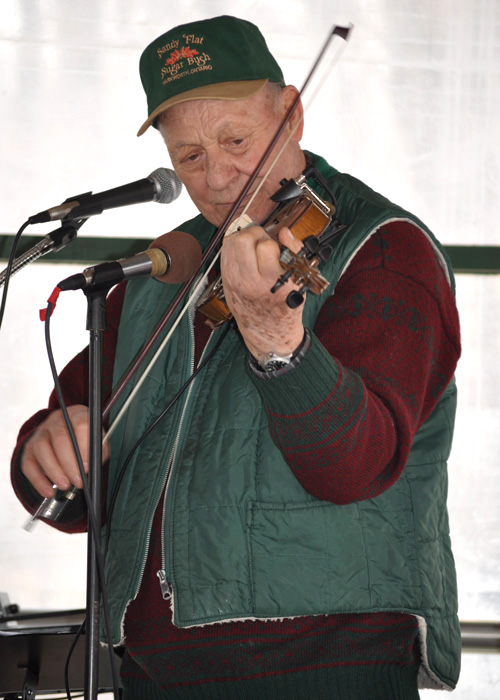 George Potter – Fiddler
33 votes
---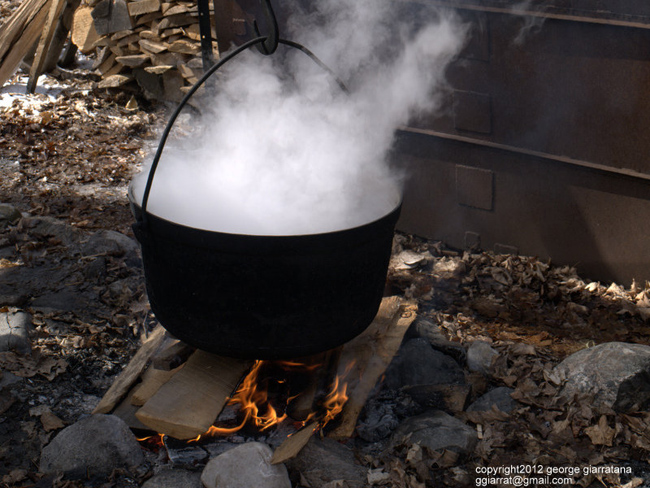 Syrup on the Boil
7 votes
---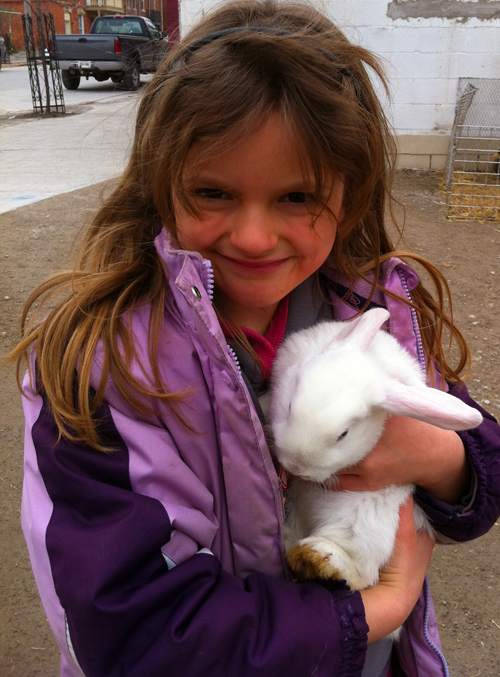 Girl with Rabbit
12 votes
---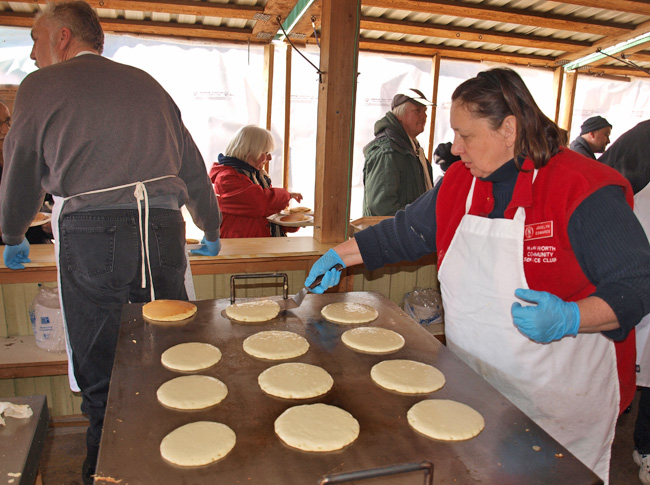 Pancakes on the grill
7 votes
---
Again our thanks to all the photographers who helped document the fun and good times that was this year's Warkworth Maple Syrup Festival
Vote for your Favorite Photo
During the past week we discovered some technology that would allow users to vote for their favorite Festival Photo. So please do vote for your top 3 images. These scores will be combined with the judges and sponsors scores to determine the top 3 photos. You have until and including Friday April 6th to get your votes in.