Jeanette Campbell, an accomplished artist, is giving a series of  Art Classes in Campbellford.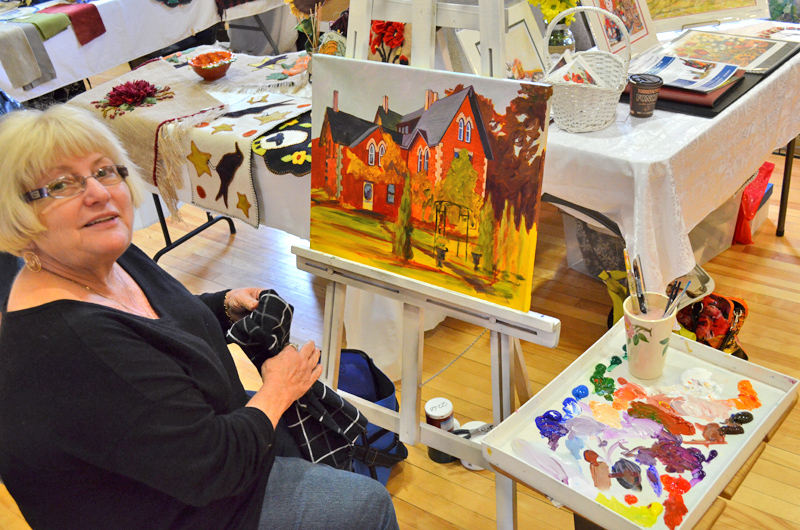 Jeanette at the recent Trent Hills Gallery Hop
Jeanette studied at MacMaster University, Ontario College of Art and Banff School of Fine Art. Her paintings have been exhibited and sold across Canada, the USA, Britain, the Netherlands and Barbados. Jeanette works in oils, watercolours, acrylics, pen and ink and pastels. Her realistic style lends itself to her favourite subject – people at work and play.
The art courses are sponsored by Hillside Haven and they have an excellent teacher. The courses are at the Forrest Dennis Building [55 Grand Road in Cambellford] from 10:00AM to 12 Noon every Tuesday  [7, 14, 21, 28 of October].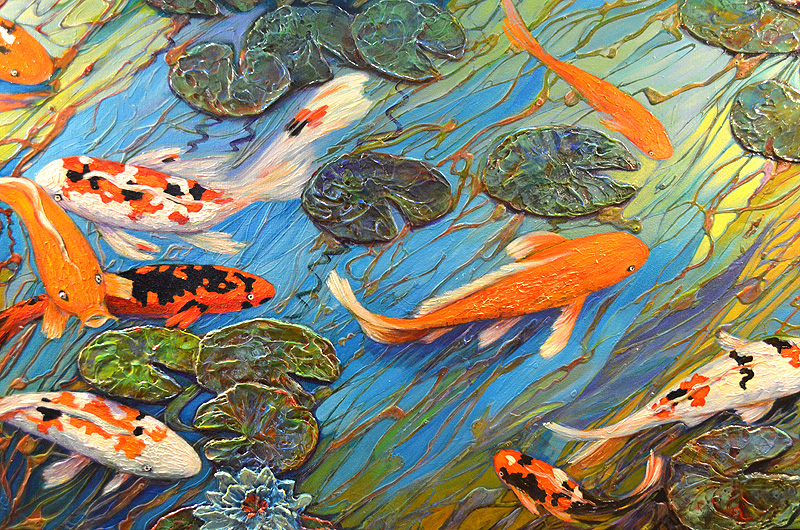 Here is a sample of Jeanette's work from the Gallery Hop. A nearby neighbour, Wendy Avis, attended the first session on Tuesday and said the small class produced some fine works of art. Jeanette is geared for beginner to advanced painters and welcomes artists bringing their own paint craft tools. Call (705) 653-0813 to confirm your registration.